 2 WORDS.
FREE. CHOCOLATE.
Sign up for the Gertrude Hawk Goodies Reward Program for FREE, to get exclusive member benefits. It's the sweetest kind of program that rewards you with chocolate!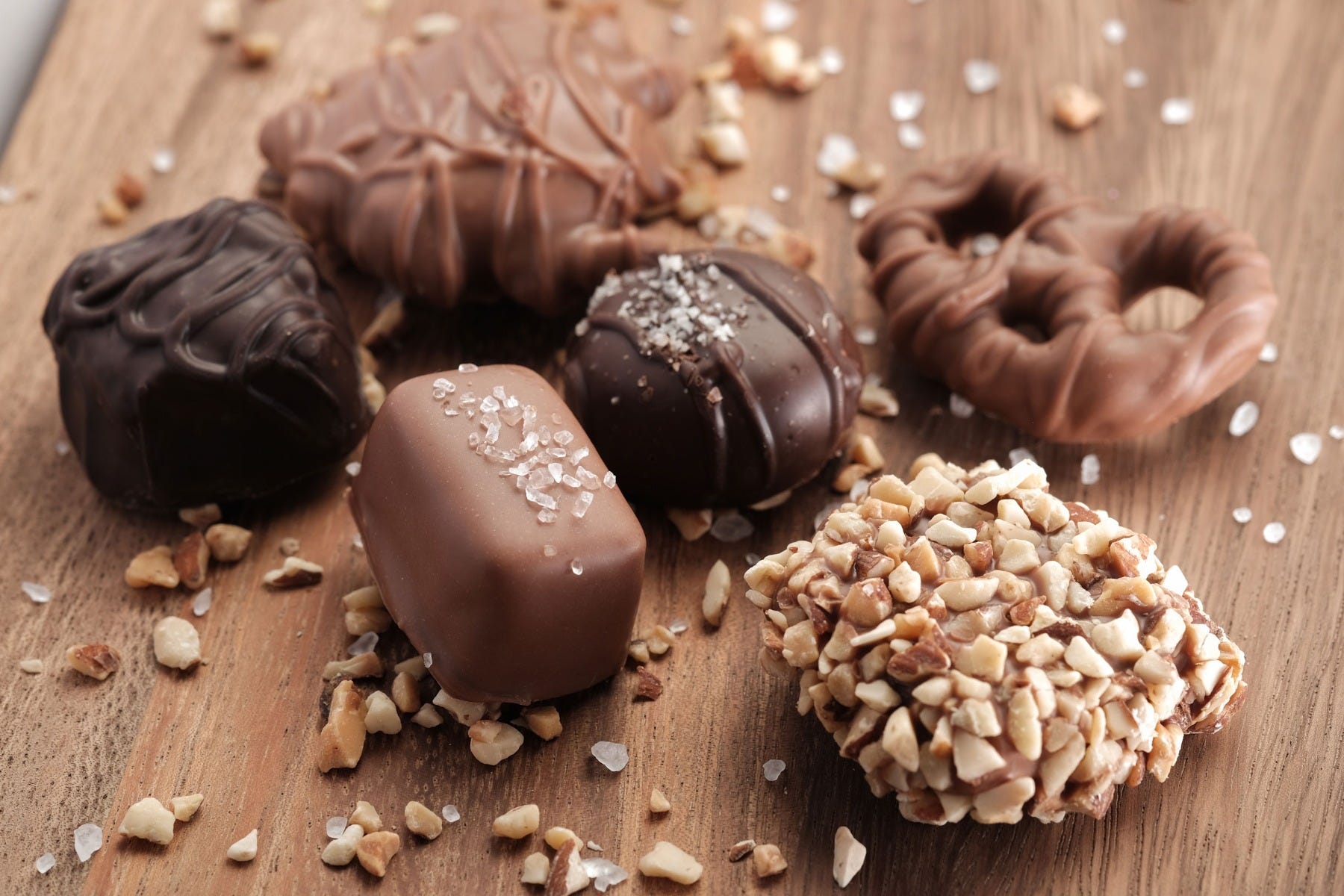 HOW IT WORKS:
When you sign up for Getrude Hawk Goodies, you have access to the following perks and benefits:
$10 OFF any $20 purchase when you sign up
1 Point earned for every dollar spent
Exclusive sales and discounts
FREE Goodies treat sent to your email to celebrate sometime during your birthday month
SURPRISE GIFTS for Elite Goodies Members (500+ points)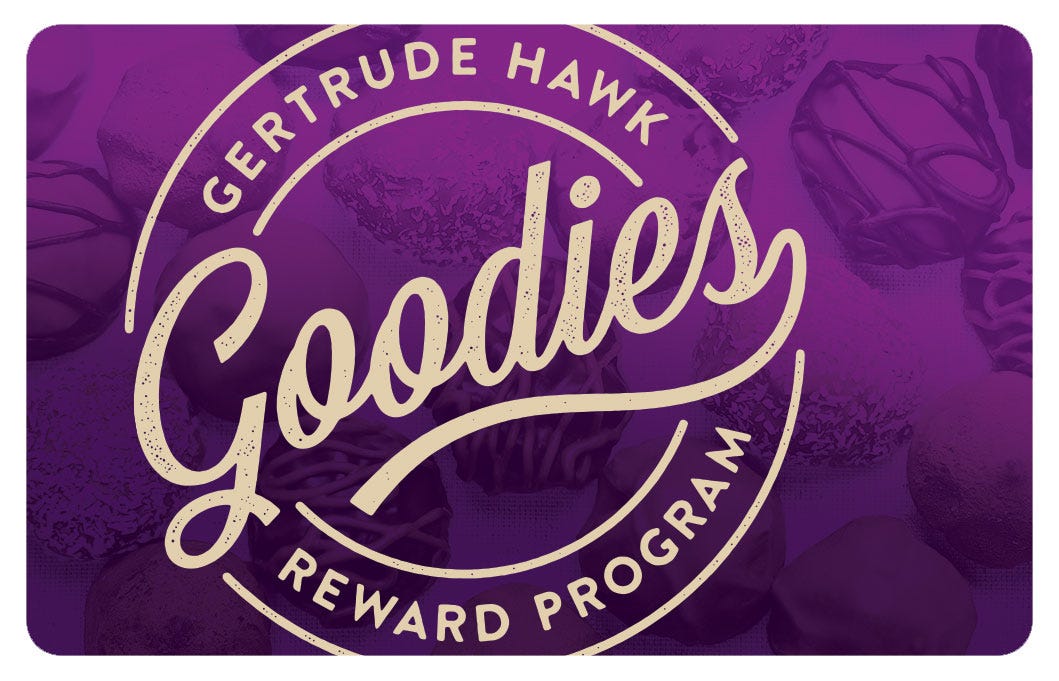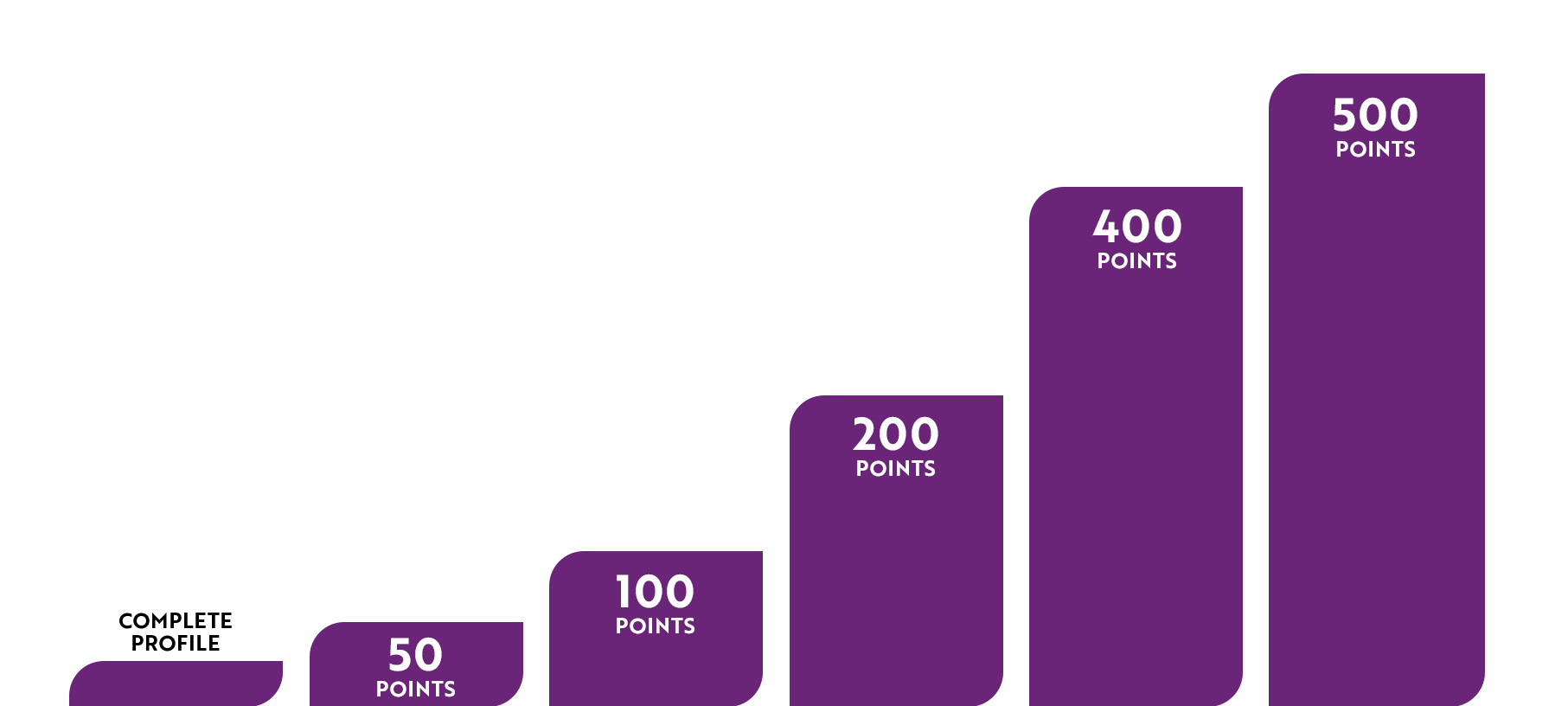 Register Your Gertrude Hawk Goodies Account
Once you receive your Gertrude Hawk Goodies Rewards Card from any of our locations, you must register it online to receive rewards. Since all rewards are sent via email, this step is very important!
Complete the form below to start receiving rewards (please allow up to 24 hours for activation).
*Make sure to add rewards@email.gertrudehawk.com to ensure deliverability of all rewards and special offers for Goodies members.
GOODIES PROGRAM FAQ
WHAT IS GERTRUDE HAWK GOODIES?
Every chocolate lover's dream come true, being rewarded for eating chocolate! Gertrude Hawk Goodies is a reward program designed to reward you with free chocolate, special discounts and news about new products. Every item purchased in a Gertrude Hawk Chocolates Shoppe earns you points. Goodies members will earn one point for every dollar spent! The first reward level is 50 points! You can keep saving your points to get to the Elite Goodies Member Status, 500 points.
---
HOW DOES IT WORK?
Simply buy yummy chocolates and earn points. Goodies members will earn 1 (one) point for every dollar spent in any Gertrude Hawk Chocolate Shoppe. To sign up, simply ask any sales associate to become a Goodies member. You will need to provide a mobile phone number at the register. (Don't worry, we wont call you or sell your info to anyone. We sell chocolate, not your personal information!) Once you receive a Goodies member number and key tag your purchases will begin to earn you points.
---
HOW DO I GET MY REWARDS?
You MUST REGISTER your card online to GET YOUR REWARDS. Visit GertrudeHawkGoodies.com to complete your profile. All rewards are sent via Email, please be sure to provide your correct Email address. If you do not have an Email address, simply visit any Gertrude Hawk Chocolates store and redeem your reward points at the register.
---
DO MY REWARDS EXPIRE?
No. Your points will accumulate until you decide to redeem them. You will be sent reward certificates once you reach each level. Reward certificates DO expire. Most reward certificates will expire between 30 to 60 days. IF you DO NOT use your reward certificate before the expiration date, your points remain and will continue to accumulate. For example, you will receive a 50 point reward certificate once you accumulate 50 points. If you choose not to use it before its expiration date, your points will remain and continue to accumulate to the next reward level.
---
IF I FORGET MY GOODIES CARD, CAN I STILL GET POINTS?
Yes. The cashier can look up your account using your mobile phone number.
---
HOW DO I SIGN UP FOR REWARDS?
Sign up for a Goodies Rewards Program at any Gertrude Hawk Chocolates store location. You will receive a Goodies Rewards card and some information will be collected to keep track of rewards points.
---
HOW DO I REDEEM MY REWARDS?
Once you receive a reward certificate simply bring it into any Gertrude Hawk Chocolate Shoppe to get your Goodies!
---
HAVE A QUESTION OR NEED TO UPDATE YOUR PROFILE INFORMATION?