WE'RE COOKING UP
SOMETHING (EXTRA) SWEET
STAY TUNED FOR OUR NEW GOODIES REWARDS PROGRAM.
Love chocolate? This is the place for you! We're unveiling a new way to shop and earn free chocolate. What's more? You'll get rewarded just for being a member. Check back soon for more information.
---
WELCOME TO GOODIES REWARDS
2 WORDS. FREE CHOCOLATE!
Sign up for an online account and get rewarded each time you shop online or in any Gertrude Hawk Chocolates store.
It's the easiest (and sweetest) way to earn free chocolate.
---
Earn points for every dollar you spend in-store and online. It's that easy.
Earn bonus points by writing reviews, adding your birth date and more.
Redeem your points for free goodies.
Already have an account? Sweet! Sign in here.
Have questions? Read our Goodies Reward Program FAQ here.
---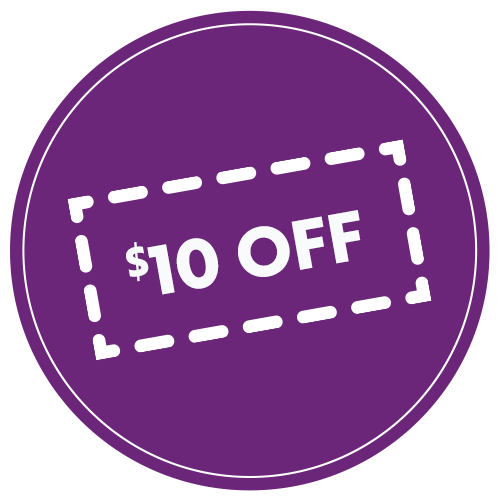 $10 OFF
Get 200 points for purchase when you sign up. Redeem for $10 off!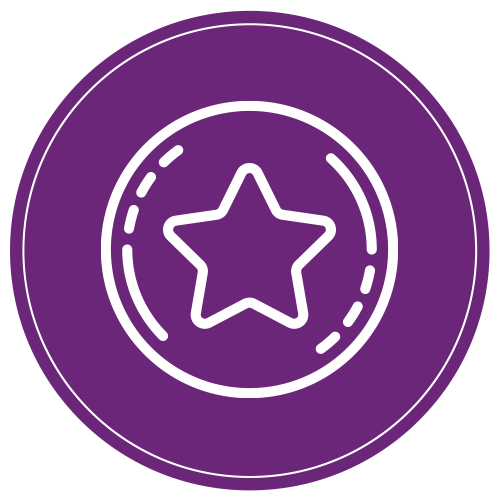 1 POINT
Spend $1, earn 1 point.
Redeem 100 points for $5 off.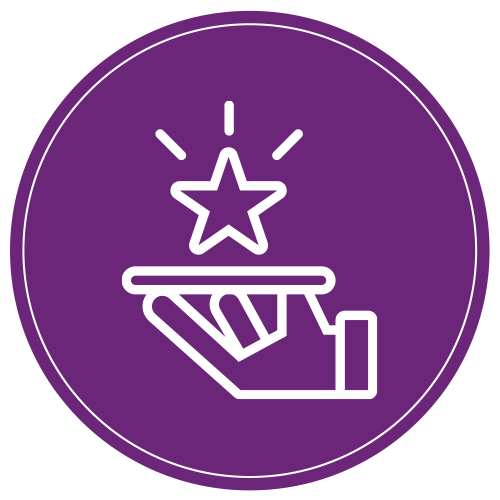 EXCLUSIVE EVENTS
Enjoy access to special offers, sales, and more.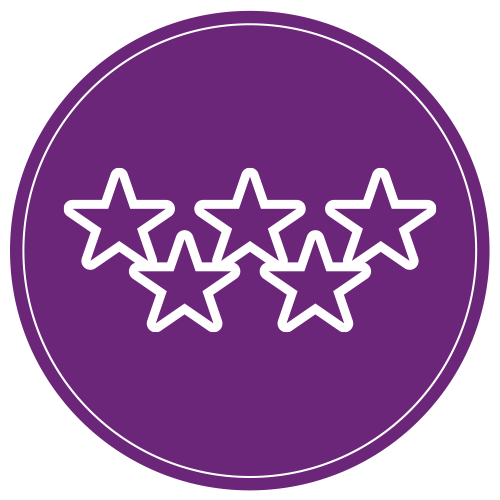 REVIEW REWARDS
Loved a product? Share a review and earn points.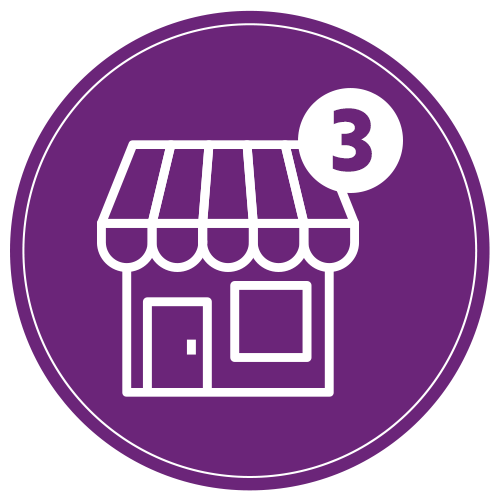 EARN ONLINE & IN-STORE
Earn points no matter where you shop.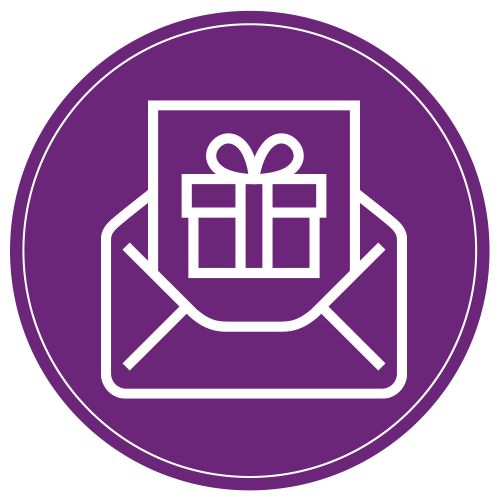 BIRTHDAY BONUS
Enjoy 100 bonus points during your birthday month.
---
Already have an account? Sweet! Sign in here.