Indulge in this frightfully delicious and easy to make dessert. We grabbed some of our favorite sweet treats to create this festive delight. Just in time for Halloween!
What You'll Need:
Pumpkin Smidgens (choose your favorite)
Mini Milk or Dark Chocolate Twists
Almond Butter Crunch
1 Batch or pre-made cups of your favorite pudding flavor
6 Small cups
---
Prepare (or use store bought) pudding and spoon into cups, filling about halfway.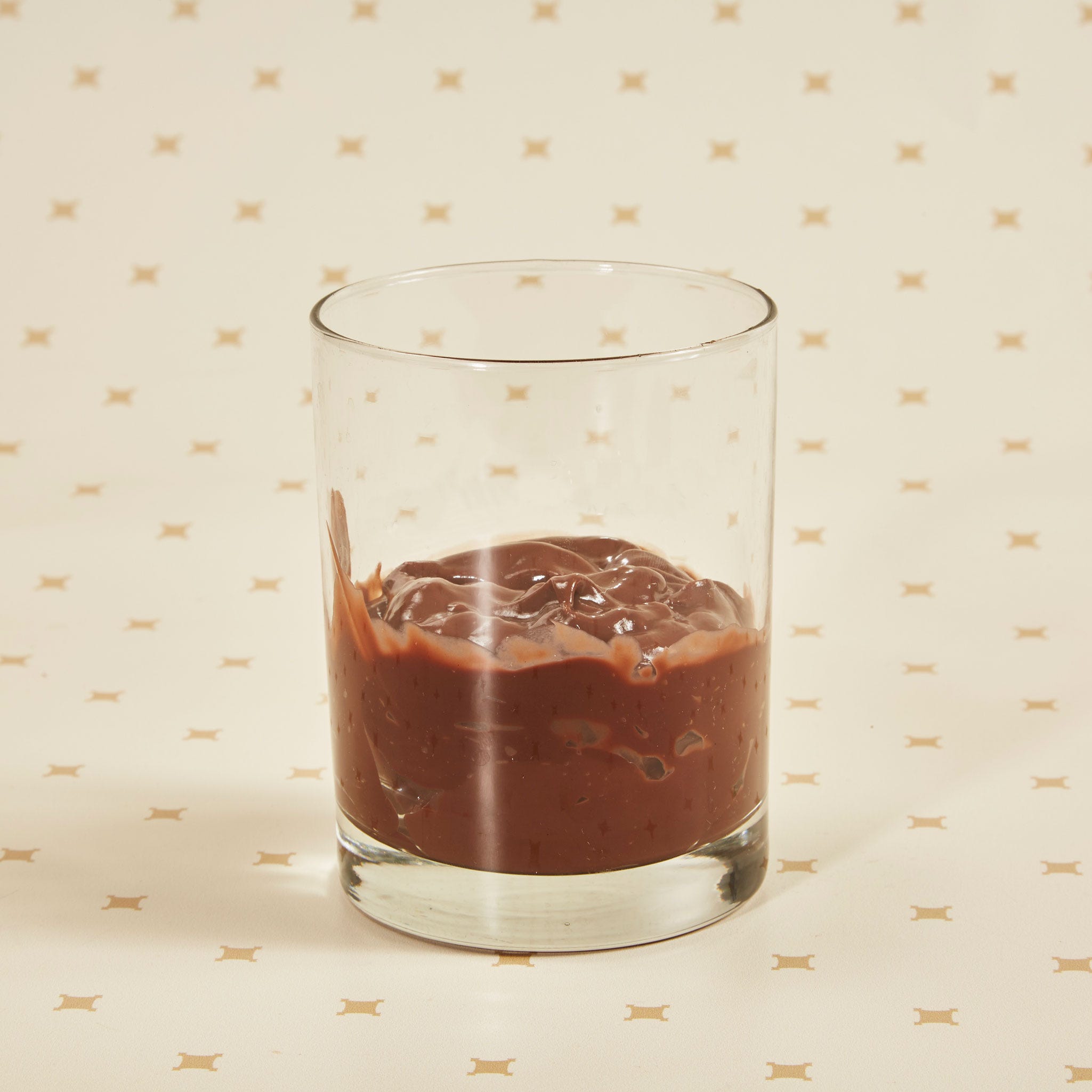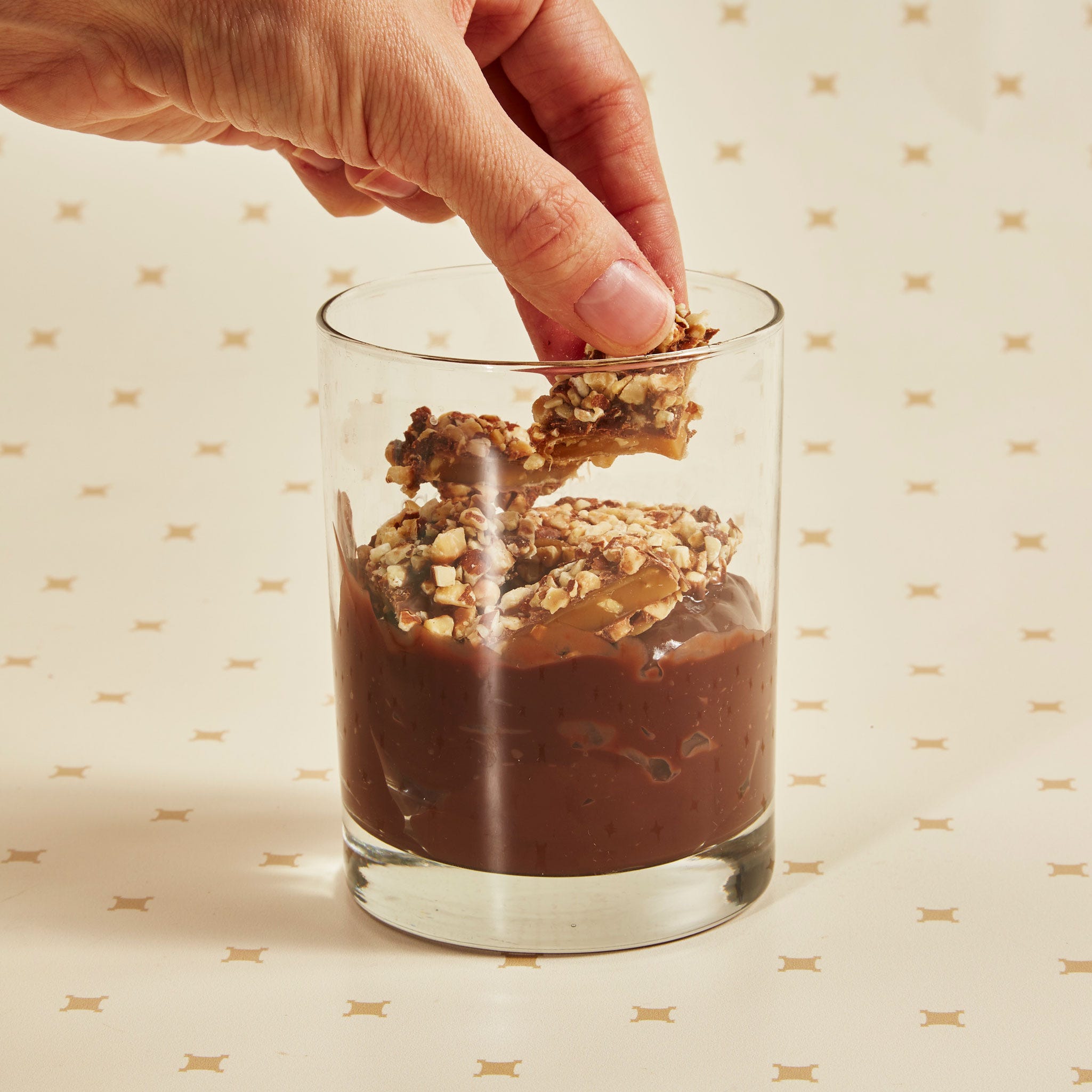 Break up Almond Butter Crunch. Sprinkle into cups and make a layer on top of the pudding.

Hint: we also like substituting Mixed Nut Clusters, Toasted Coconut Clusters, Almond Toffee or Cashew Clusters.
Next, add another layer of pudding to cover the Almond Butter Crunch layer.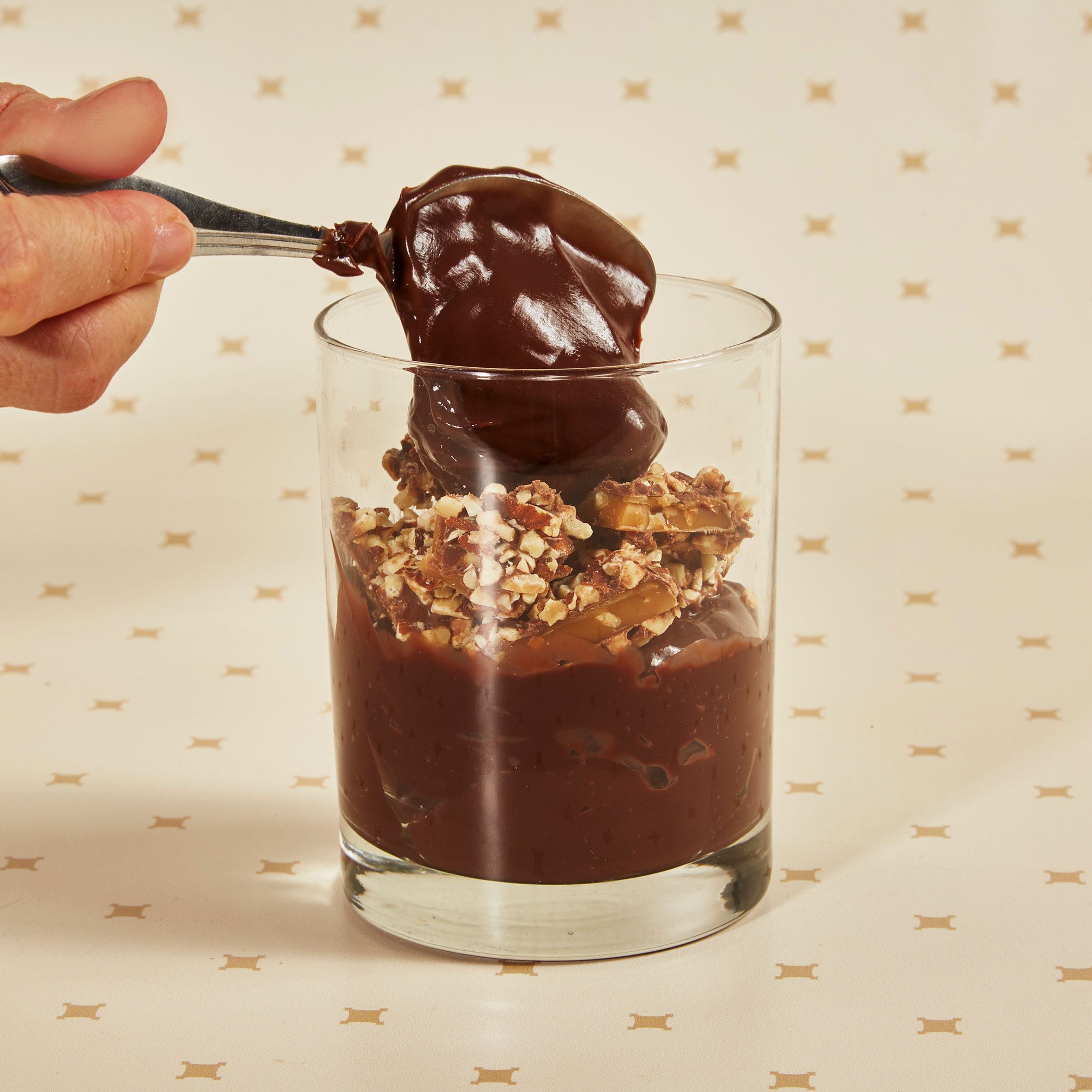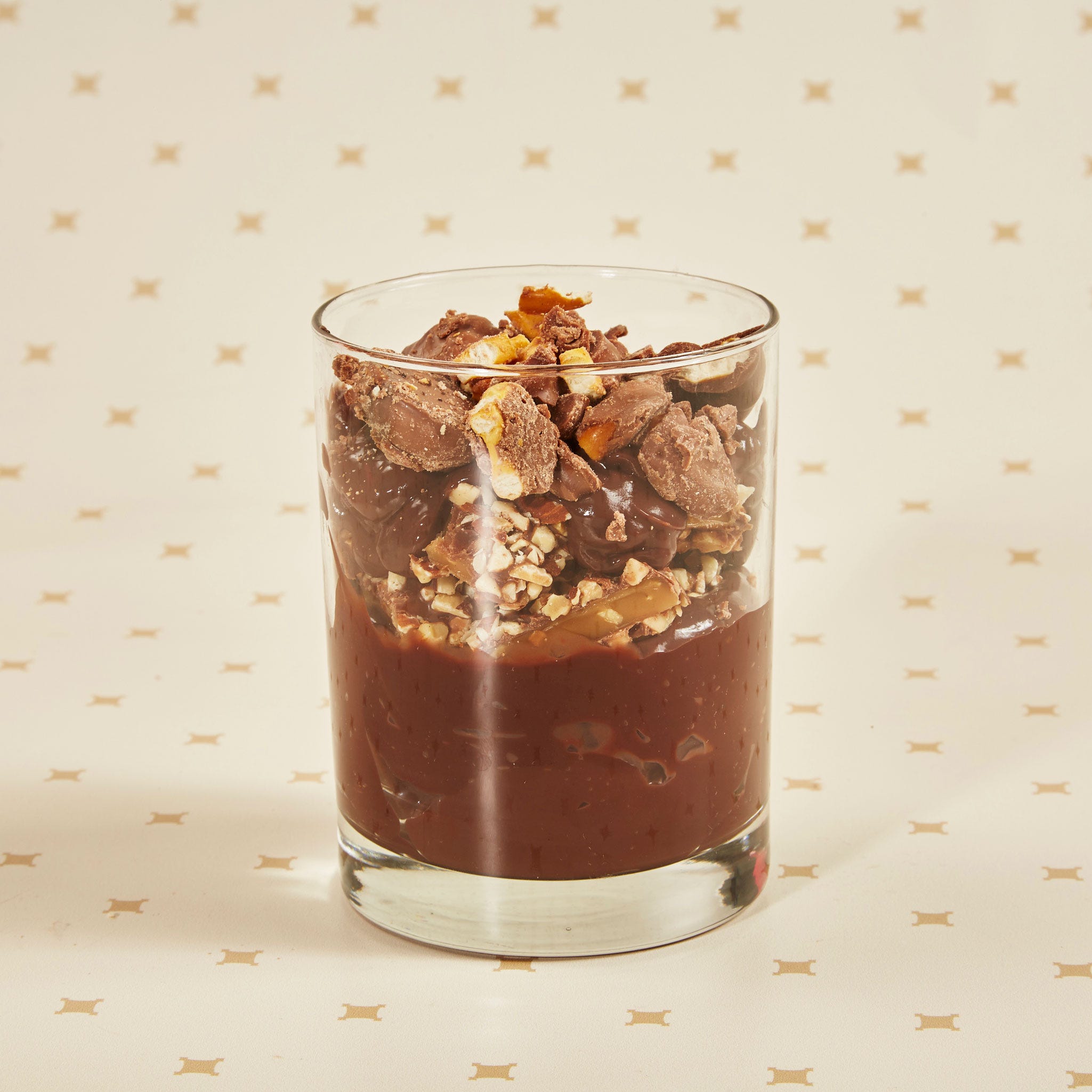 Chop Mini Milk or Dark Chocolate Pretzel twists and add to the top of the final pudding layer.
Top with festive sprinkles and your favorite Pumpkin Smidgen. Enjoy!