SHOP HOLIDAY GOODNESS
Give the sweetest gifts to your friends and family.
There's something for everyone to enjoy.
ORDER EARLY
With delivery carriers expecting delays, plan ahead and place your orders as soon as possible to ensure the sweetest holiday season.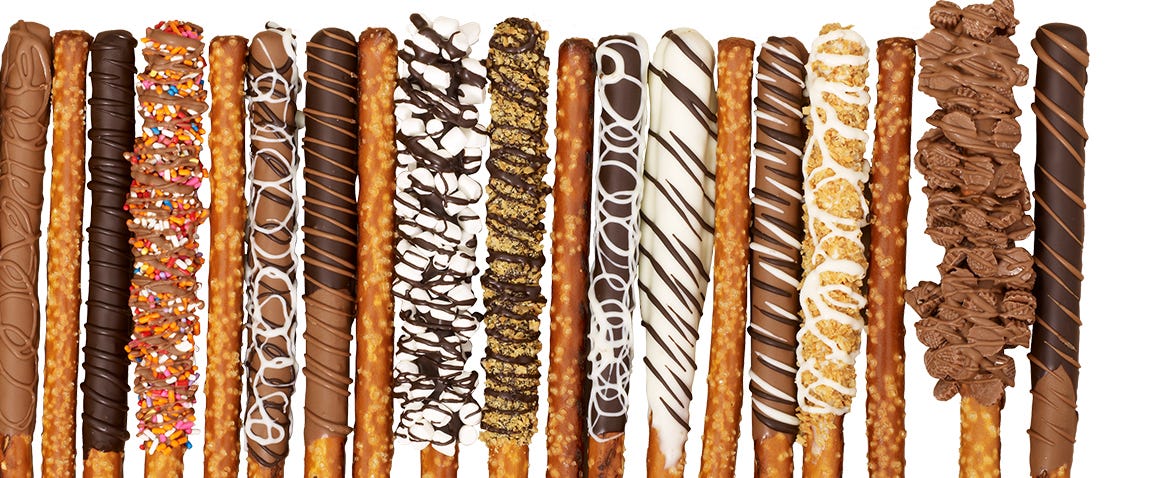 HANDCRAFTED TREATS ARE MADE FRESH EVERY DAY IN OUR SHOPPES! PRETZEL RODS, COCONUT MACAROONS, AND GIGANTIC FRESHLY DIPPED STRAWBERRIES ARE A FEW OF THE DELICIOUS ITEMS YOU'LL FIND!