Summer Smidgens have Sprung
Summer Smidgens® are back in stock!
Seasonal shapes, plus delicious flavors are the perfect sweet treat for sunny days.
TROPICAL COCONUT +
SWEET CHOCOLATE
Chewy coconut clusters made with coconut and drizzled with chocolate. Perfect for gifting or sharing with your bestie.
Our Sweetest Bunny in Your Favorite Flavors is Back.
Buy two get one FREE! Be sure to stock up, these best sellers are sure to hop out of stores quickly.
BIG & SWEET SALE
This sale won't last long, be sure to stock up before it's gone!
14oz Valentine Heart Assortment
Our Milk & Dark chocolate assorted chocolate heart-shaped gift box holds our best flavor selection!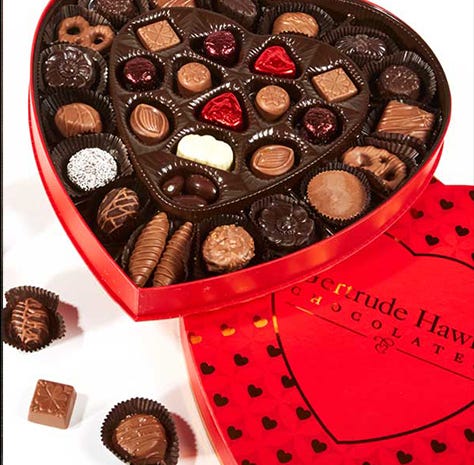 SMIDGENS & CHOCOLATE PACKS
Show you care with our Smidgens and chocolate packs. Try our latest flavor, Pretzel Smidgens!
CARAMEL & CHOCOLATE DIPPED APPLES
Our apples are freshly prepared the day that they are shipped and make the perfect gift for that special someone.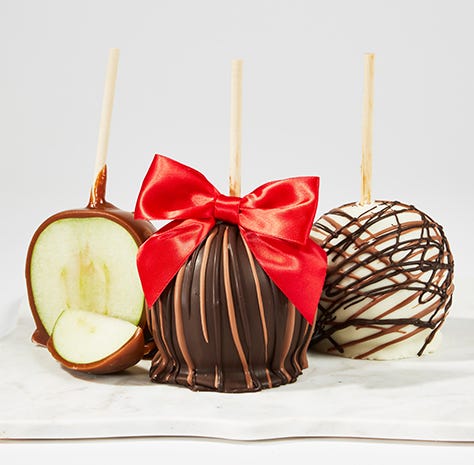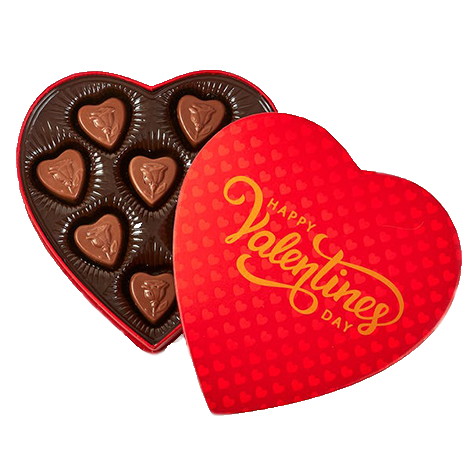 SWEETHEART SMIDGEN® GIFT BOX
Smooth & creamy solid milk chocolate Sweetheart Smidgens fill a pretty heart box.
DARK CHOCOLATE APPLE CIDER CARAMELS
Our newest creation combines our favorite classics rich dark chocolate and crisp apple sweetness. Celebrate this festive fall flavor all in one.
Our Caramel and Chocolate Dipped Apples are the perfect mouth watering combination, plus they can be customized with your favorite toppings when you visit a store. On Sale Now 2 for $15
Suggestions for you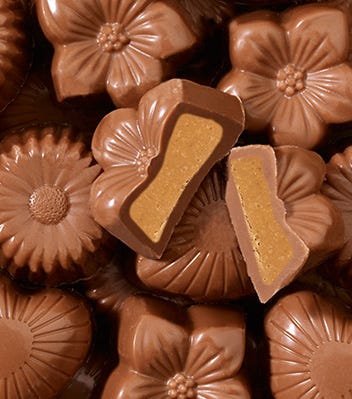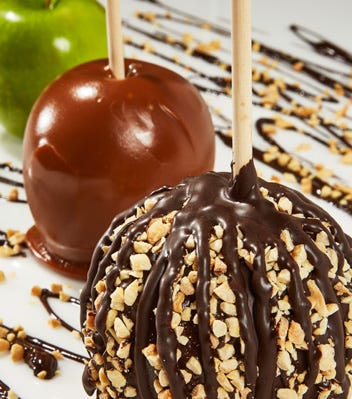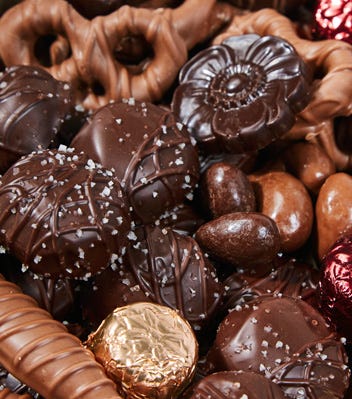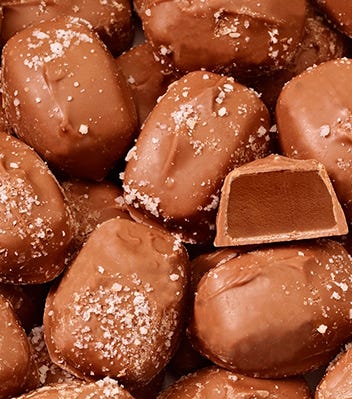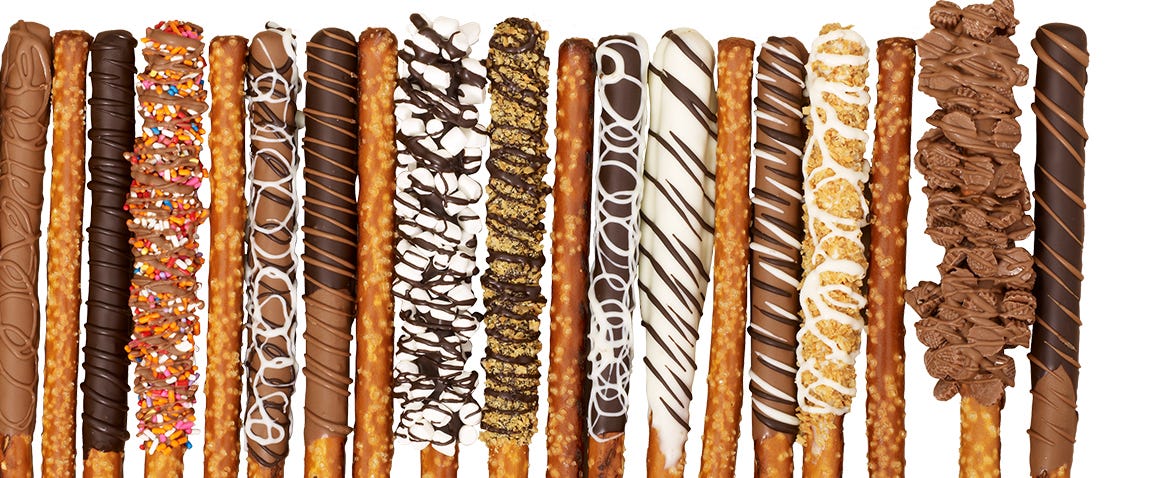 HANDCRAFTED TREATS ARE MADE FRESH EVERY DAY IN OUR SHOPPES! PRETZEL RODS, COCONUT MACAROONS, AND GIGANTIC FRESHLY DIPPED STRAWBERRIES ARE A FEW OF THE DELICIOUS ITEMS YOU'LL FIND!