Summer Smidgens have Sprung
Summer Smidgens® are back in stock!
Seasonal shapes, plus delicious flavors are the perfect sweet treat for sunny days.
TROPICAL COCONUT +
SWEET CHOCOLATE
Chewy coconut clusters made with coconut and drizzled with chocolate. Perfect for gifting or sharing with your bestie.
Our Caramel and Chocolate Dipped Apples are the perfect mouth watering combination, plus they can be customized with your favorite toppings when you visit a store. On Sale Now 2 for $15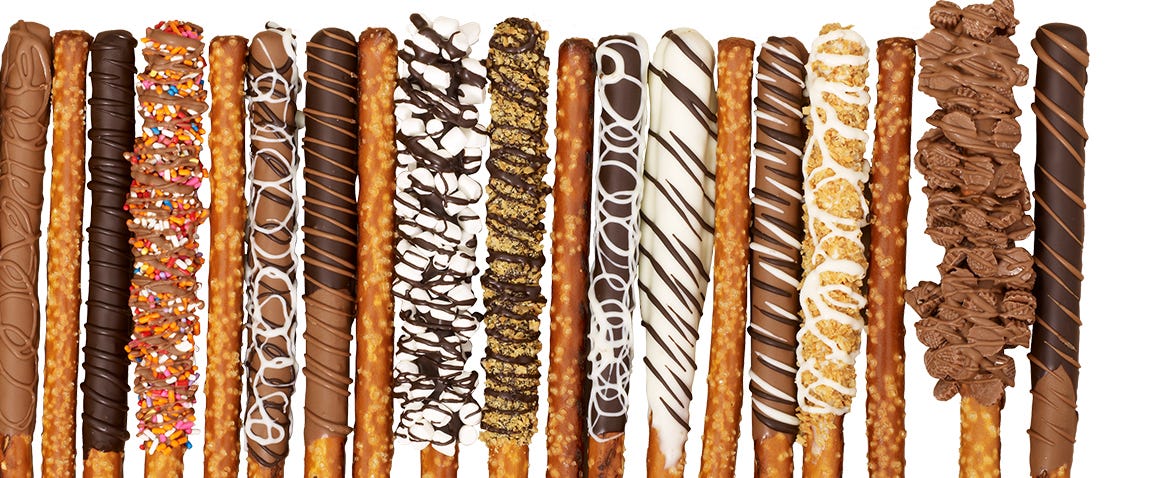 HANDCRAFTED TREATS ARE MADE FRESH EVERY DAY IN OUR SHOPPES! PRETZEL RODS, COCONUT MACAROONS, AND GIGANTIC FRESHLY DIPPED STRAWBERRIES ARE A FEW OF THE DELICIOUS ITEMS YOU'LL FIND!