14oz Valentine Heart Assortment
Our Milk & Dark chocolate assorted chocolate heart-shaped gift box holds our best flavor selection!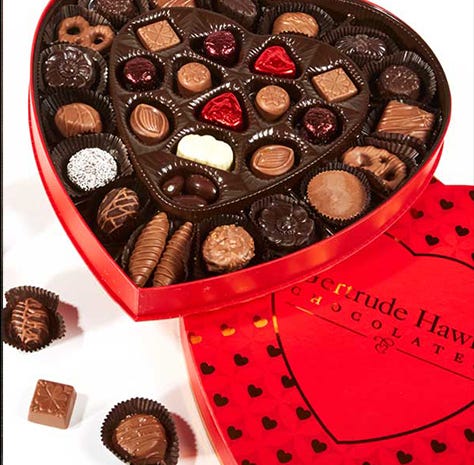 SMIDGENS & CHOCOLATE PACKS
Show you care with our Smidgens and chocolate packs. Try our latest flavor, Pretzel Smidgens!
Start Your Fundraising Program Today
Gertrude Hawk Fundraising is easy, fun and profitable!
Melt Their Hearts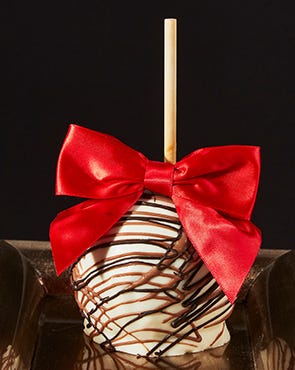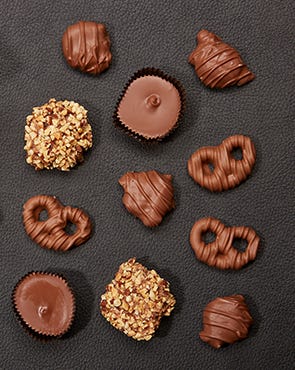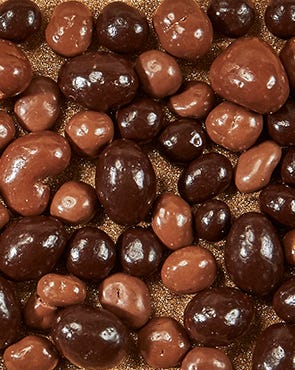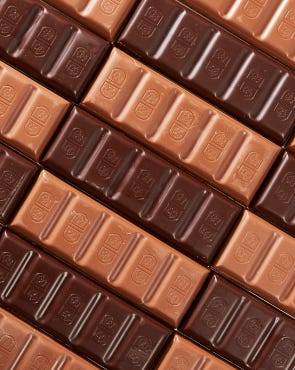 CARAMEL & CHOCOLATE DIPPED APPLES
Our apples are freshly prepared the day that they are shipped and make the perfect gift for that special someone.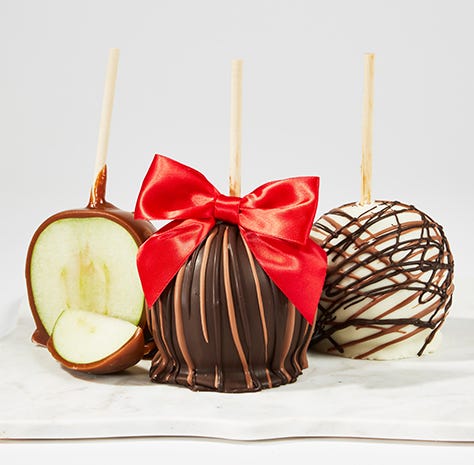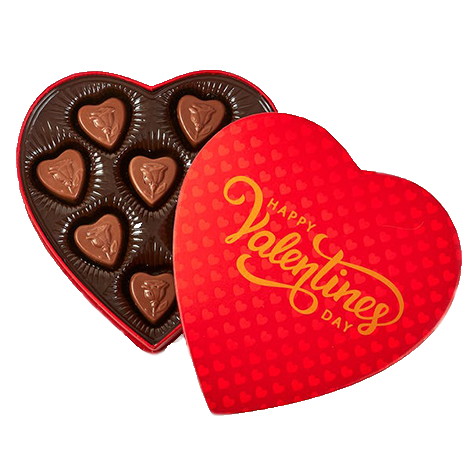 SWEETHEART SMIDGEN® GIFT BOX
Smooth & creamy solid milk chocolate Sweetheart Smidgens fill a pretty heart box.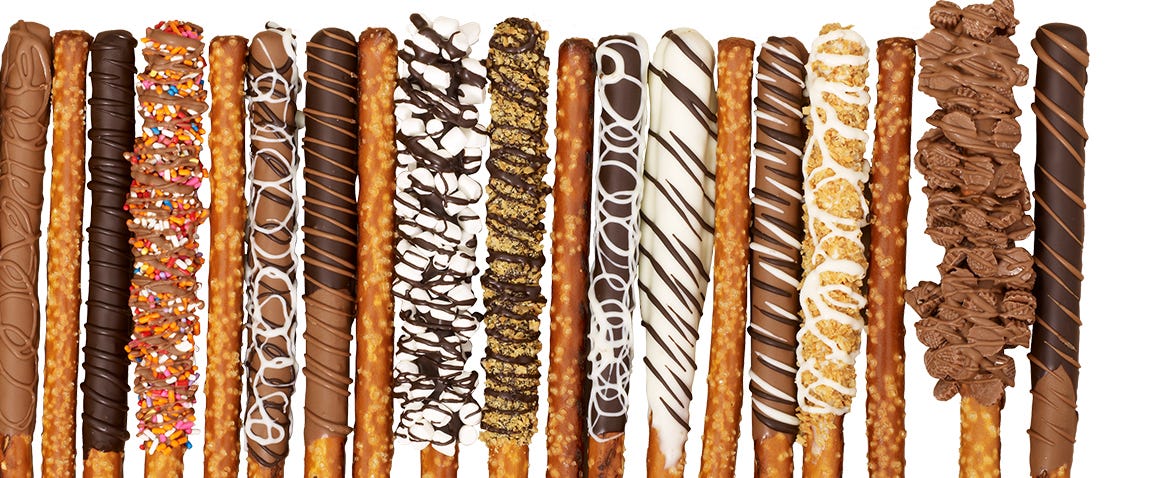 HANDCRAFTED TREATS ARE MADE FRESH EVERY DAY IN OUR SHOPPES! PRETZEL RODS, COCONUT MACAROONS, AND GIGANTIC FRESHLY DIPPED STRAWBERRIES ARE A FEW OF THE DELICIOUS ITEMS YOU'LL FIND!